Roadkill's New Gimmick, D-Von Opens Restaurant, Lots More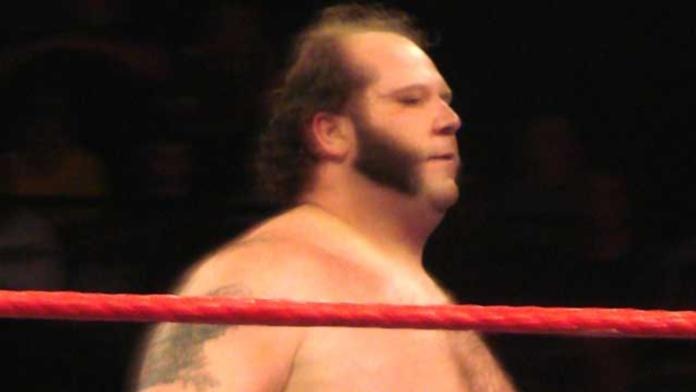 Roadkill was sent back to OVW to adopt a new gimmick, Braddock. It is believed he'll be moved to the Raw brand.
Former WWE superstar D-Von Dudley is opening a smoothy restaurant soon in Melbourne, FL.
Friday night's edition of Smackdown scored a 2.6 rating based on Nielsen's fast national ratings.
During a Smackdown last night in Philly, a commercial aired for a house show in Trenton, NJ. The commercial promoted the 'DX Tour'. Also, they promoted a 5-on-3 match: The Spirit Squad v. DX and Ric Flair. The event in Trenton, NJ will take place at 6PM on 9/10.
From Josh Fisher: I just heard an add on the Radio for the August 22nd Smackdown tapings/ECW live TV event. It said that the main event for ECW would be The Big Show taking on the New ECW Champion. Also there