Sabu vs. Angle Confirmed, Dreamer, RVD's Injury, & More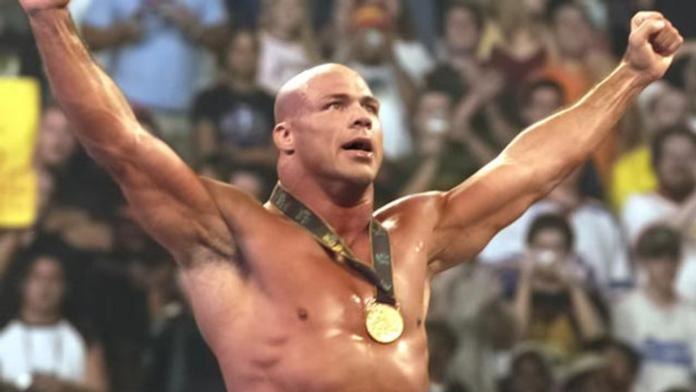 WWE
WWE has announced that the first ever Sabu vs Kurt Angle match will take place during the combined Raw/ECW tour in Japan this October. That should be a very good match and the fans in Japan get to see it first.
Tommy Dreamer's "Diary of Violence" column has returned to ECW.com after comments he made about the new ECW caused his column to be removed. In it he says that over 400,000 people voted for the column to return, and that next week he will write his un edited thoughts on the state of ECW.
Rob Van suffered a neck injury yesterday during his match against Kurt Angle at the ECW house show in Poplar Bluff, Mo. The injury happened when Kurt Angle executed a German Suplex. After the match, RVD was examined and received the good news that the injury wasn't serious. This was RVD's first day back since his suspension. There is a possibility that RVD could be left off the house show card until Tuesday's tapings. There was over 2600 people that bought tickets for yesterday's ECW house show in Missouri. This was ECW's (the new ECW) largest live attendance and gate so far.