SummerSlam Shower Pics, King Booker, Edge/Lita, & More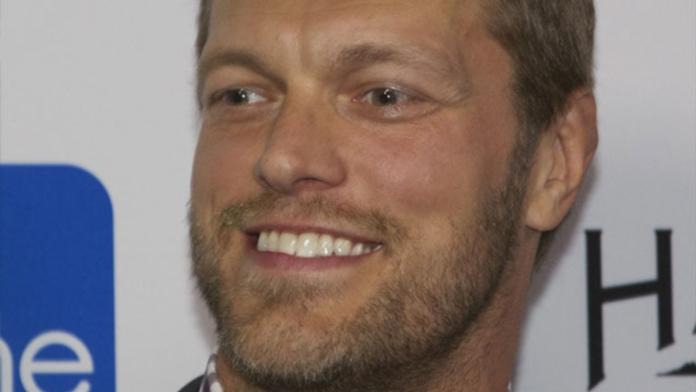 WWE.com has a video clip up of WWE Champion Edge and WWE Women's Champion Lita just moments after the conclusion of the WWE Championship Match at SummerSlam last night.
There is also a clip up on WWE.com with World Heavyweight Champion King Booker talking about retaining his title (via DQ) against Batista at SummerSlam.
Photos from last night's SummerSlam are also up on the website. Photos from the "shower initiation" with Layla and other WWE Divas is up at WWE.com as well.