Tanaka To ECW?, Cena Advertisements, WWE Writers/ECW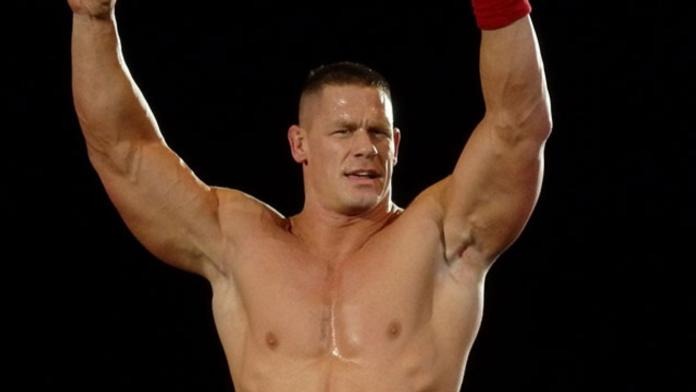 Partial Source: Wrestling Observer Newsletter
– There is an advertisement for a fitness product website floating around the internet saying that you can get ripped like John Cena . The website is not endorsed by Cena or WWE as far as we can tell.
– WWE writers Dave Lagana and Ed Koskey were both big fans of ECW before the company closed down in 2001.
– Heyman is pushing for WWE to bring in Masato Tanaka for ECW as much as possible. Right now a full-time slot is not an option due to Tanaka s commitments to Zero-One in Japan.
Heyman & Hogan Have HUGE Creative Meeting For SSlam Tonight; MAJOR ECW Storyline Planned For Main Event [DETAILS >>]