The Rock Update, Footage Of Edge Being Rescued, McMahon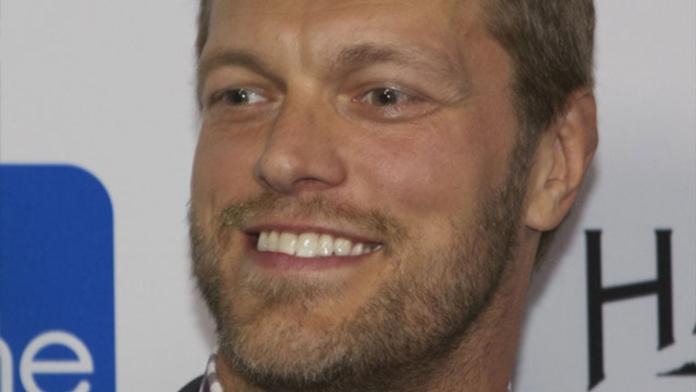 Credit: PWInsider.com
WWE Unlimited may be gone however they are still posting off air video on WWE.com. At the moment there is footage of Edge "needing to be rescued" from the Long Island Sound and footage of Randy Orton telling the crowd that he beat Hulk Hogan.
The Kansas City Star has a review of the new Vince McMahon DVD today.
Dwayne "The Rock" Johnson will be attending Wednesday's screening of the new movie Gridiron Gang at the Regal Riverview on Columbus Boulevard. It is an invitation-only event for Philadelphia Safe and Sound, the Philadelphia Police Athletic League and local high school football teams, and the velvet rope should be up by 6pm.