The Rock?s Latest Injury, News On RAW, More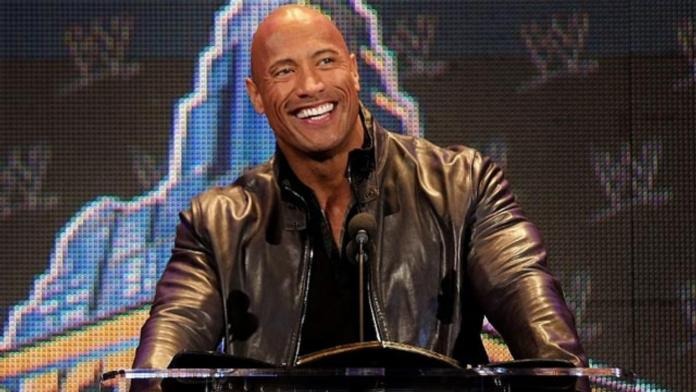 As we reported yesterday, RAW did a 4.1 cable rating. At the time of this report we didn t have the overrun which was this week s high point at a 4.6 cable rating.
Media Life Magazine has added an article that looks at ratings for prime time cable stations for the week ending on August 21. This article lists WWE RAW as Shows making the top 10 among 18-34s, 18-49s and 25-54s. Check out the entire article by going here.
The Rock speaks out in an article in today s Boston Globe about his recent Achilles tendon injury. He was quoted as saying "It snapped and . . . I immediately knew what happened. You can check out the entire article by going here.
Source: PWInsider