TNA Arena Catches Fire During Live PPV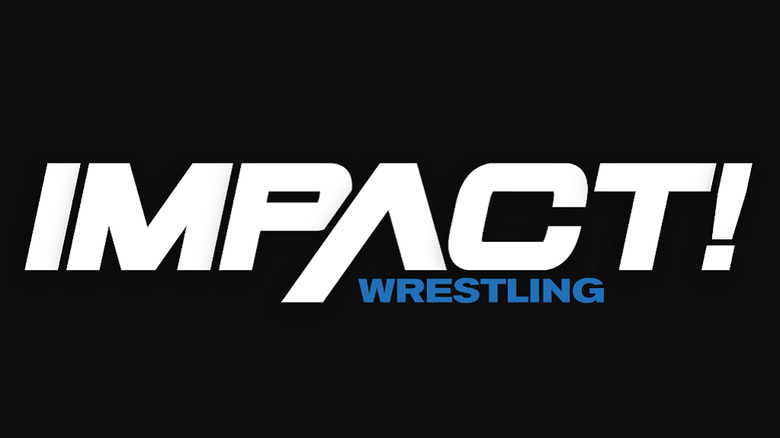 Last night during the opening match during the PPV, the whole ring filled with smoke. It turns out, some pyro apparently caused a fire above the ring and there were two fire extinguishers being used to put it out up on the catwalks. The place was filled with the white smoke from the extinguishers. It was like watching wrestling in a fog. The crowd chanted "The Roof's on fire".
Devine hit a suplex on Eric Young, and the fans chanted "You can't see us". At least they were good sports about it.
For more great exclusive TNA coverage like what you just read above, visit TNAWrestlingNews.com