TNA Issues Press Release On Fire At The iMPACT! Zone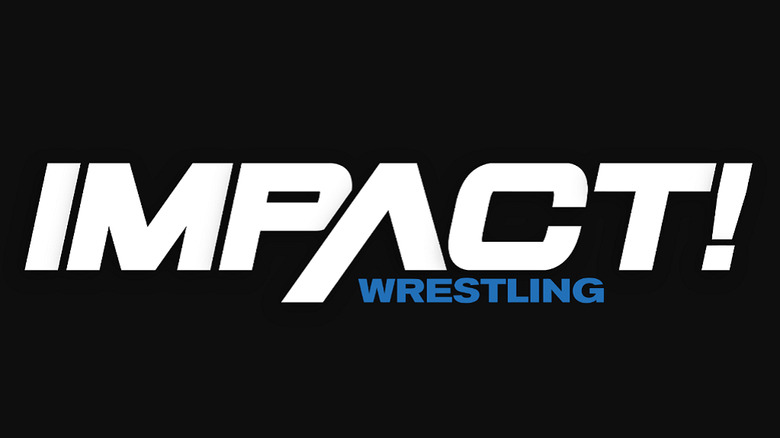 AUGUST 13, 2006
FIRE HITS LIVE TNA PAY-PER-VIEW
Universal Studios fans evacuated, then return for pro wrestling action
ORLANDO, Fla. A small burlap bag caught on fire Sunday night during a Total Nonstop Action (TNA) pay-per-view pro wrestling match, held live at Universal Studios.
The fire, which happened above the ring near the roof, was immediately extinguished while TNA fans spontaneously sang the words from a classic 1980s song, The roof, the roof, The roof is on fire.
The fire broke out about 10 minutes after the Hard Justice show started. Eric Young and Johnny Devine, in the ring during the fire, finished their match, even though visibility had been cut to less than a foot or two.
The Orlando Fire Department arrived to examine the building and the crowd was calmly escorted out of the building, a first in live pay-per-view history.
Less than 30 minutes later, fans were given the all-clear by the Orlando Fire Department and they returned to their seats for the remainder of TNA s Hard Justice.
This was a first in my pro wrestling career fans escorted out of a building, then brought back in and I thought I had seen just about everything in this business, said NWA World Heavyweight Champion Jeff Jarrett, whose family has been pro wrestling promoters for 40 years.
No one was injured and the show actually never stopped while Fire Department officials examined the building. Broadcasters Mike Tenay and Don West stood outside the building during the commotion, right next to fire trucks, reporting minute-by-minute updates to worldwide fans and also interviewing TNA wrestlers during the commotion.
Hard Justice 2006 will go down in history as the greatest night in TNA history to date, said TNA broadcaster Mike Tenay. We started the pay-per-view, had a fire and then basically became on-the-scene reporters. When the matches resumed, it turned into one of the best shows of all time.
For more great exclusive TNA coverage like what you just read above, visit TNAWrestlingNews.com