TNA News: PPV Photos, The Fire, iMPACT! Tapings, & More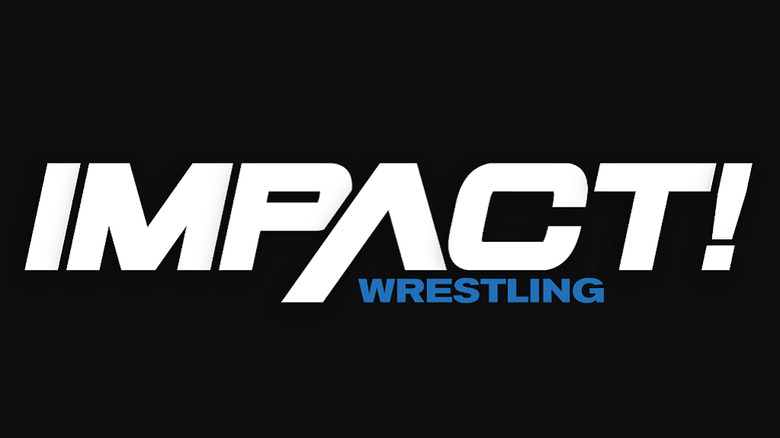 TNAwrestling.com has posted a highlight video from last night's Hard Justice PPV in Orlando, FL on the main page.
Photos from the PPV last night can be seen at TNAWrestling.com.
Replay times can also be read in the same section as well.
The Orlando Sentinel and The Miami Herald newspapers both made mentions of the fire that broke out at TNA's Hard Justice PPV last night in Orlando, FL at Universal Studios. TNA issued a press release earlier today as well with quotes from Jeff Jarrett and more details on the fire at TNAWrestling.com.
TNA will be taping three weeks worth of iMPACT! for Spike TV tonight in Orlando, FL. There is no word yet if TNA will be allowed to use pyro at the event. As reported earlier, the scheduled Four Way Tag Team Match for Hard Justice involving America's Most Wanted, The James Gang, The Naturals & Kazarian & Bentley is expected to take place. That match was dropped from the PPV due to time constraints after the fire delayed the show.
As noted earlier, TNA Knockout So Cal Val has officially signed a deal with TNA this past weekend. Val has been working at ringside for TNA for close to two years now and will be featured on the upcoming TNA Knockouts DVD. Val was also approached recently to pose for Playboy.
For more great exclusive TNA coverage like what you just read above, visit TNAWrestlingNews.com