Trainer Quits OVW?, Tazz News, Piper Note, & More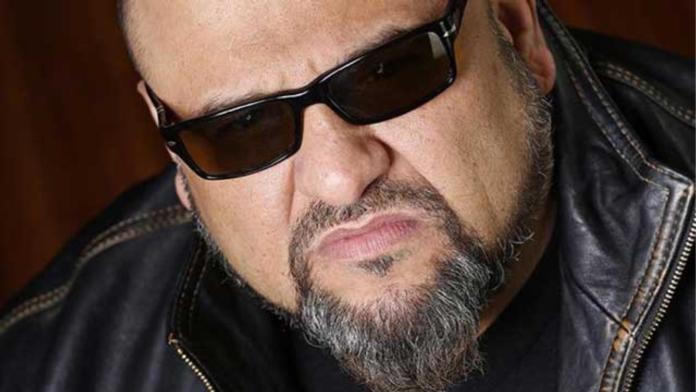 Roddy Piper is set to star in a new film called "BLINDeye".
WWE legends The Iron Sheik and Capt. Lou Albano will be appearing at the Dragon Con '06 at the Atlanta Convention Center. The event runs from 9/1 to 9/4.
Speaking of The Iron Sheik, he is featured on a $1 DVD that is available at Wal-mart, which has sold 183,845 copies.
Sean O'Haire was paid $8,000 for his 8/12 K-1 bout in Las Vegas against former WWE developmental talent Justice Smith. Smith, who won the match, received $1,500.
Tazz and Max Kellerman recently did a couple tryouts as co-hosts for WFNY FM in New York.
Trainer Eric Langley didn't exactly quit OVW. He was a volunteer trainer, but WWE learned he didn't have the full certification to train talent. He is still allowed at OVW events, but no longer allowed to help train the wrestlers.
From Matthew McKinney: I bought some of the new WWE Trading Cards and a few things confused me. Melina has an ECW symbol on her card and Candice Michelle has a Smackdown symbol on her card.