Unforgiven Spoiler Inside, Sting/TNA, Edge, Umaga, Cena, More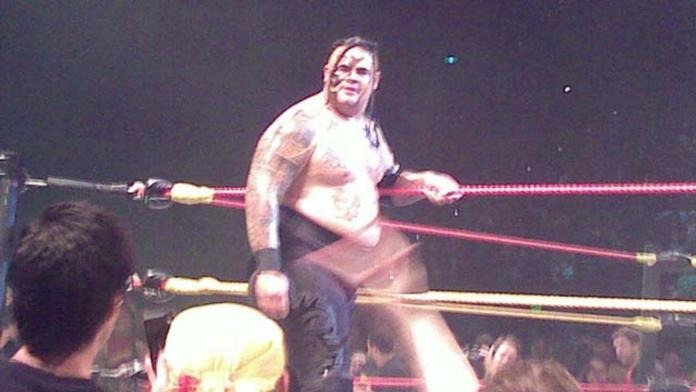 Unforgiven Spoiler Inside, Sting/TNA, Edge, Umaga, Cena, More
Erin Hayes sent word that during the airing of ECW last night in Canada, it was revealed during a commercial that at Unforgiven on September 17 it will be Edge vs. John Cena in a TLC Match for the WWE Championship.
TNA has added three exclusive video clips from the upcoming "Sting: Return of an Icon" DVD that will be released this October. The clips highlight Sting's introduction into pro wrestling, his character development and what he was feeling after WCW went out of business. Visit TNAWrestlingNews.com for more great TNA headlines including the possibility of Kurt Angle coming to the promotion.
There is a new Power 25 up on WWE.com. Rounding out the top five this week is Edge at No. 1, Big Show at No. 2, King Booker at No. 3, John Cena at No. 4 and Umaga at No. 5.
WWE.com has debuted what looks to be a new video segment called "Kennedy Declares" where Mr. Kennedy talks about an issue on his mind. This week has to do with people who use the popular "MySpace" website.
A new "Five Questions" with John Cena is up at WWE.com.