Update On Lita Leaving WWE, Post-SSlam Plans, Cena, JBL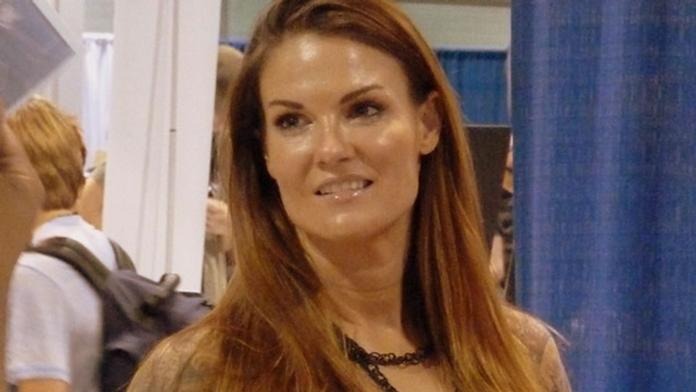 Credit: Various
Post Summerslam Smackdown house shows are scheduled to be headlined by Batista vs. King Booker.
We have heard conflicting reports regarding Lita's current contract. Dave Meltzer is reporting that she could be finishing up as late as November.
JBL is currently working as an investment banker in New York, and is only working the Tuesday tapings plus the Smackdown PPV Sundays.
WWE's "Wreckless Intent" has fallen off the top 200 selling CD charts. The disc has sold about 155,000 copies.
The Canadian publication Toro magazine will be doing a cover story on John Cena to help hype the release of "The Marine." The story will run in the October issue.