Vince McMahon In An XFL State Of Mind?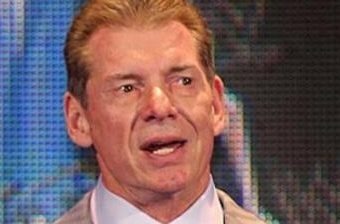 Right now things seem pretty chaotic with the ECW brand, so chaotic that it s been reported that Vince is in a similar state of mind to when he was running the XFL. The negative media attention surrounding the relation between pro wrestling and violence among children has also been putting a lot of pressure on Vince.
The recent news of Heyman getting more control of ECW is viewed by many as a much needed step in the right direction, for both Vince and ECW. Many feel that Vince needs to completely hand ECW over to Heyman before it s too late.