WWE News: Coach, Cena, Stacy, Angle, Gymini's Return, More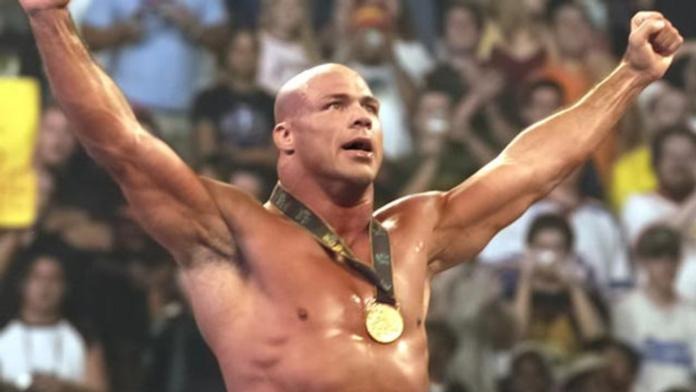 WWE
Partial Source: PWInsider.com
The Coach will be announcing the Jacksonville State at Furman college football game this Saturday at 1:30PM. The CSTV broadcast will be available through DirecTV (Channel 610) and Dish Network (Channel 152).
Philly.com has a Q&A segment with John Cena today.
Stacy Keibler is now a part owner, along with a bunch of other celebrities, in a minor league basketball team called "The Hollywood Fame".
MediaLife Magazine has a look at the new CW Network.
ThePittsburghChannel.com has a story today about Kurt Angle's leaving WWE.
The Gymini are about ready to return to Smackdown as Todd Shane has been medically cleared to return to the ring.