WWE News & Notes: Stacy Keibler, Randy Savage, The Rock, More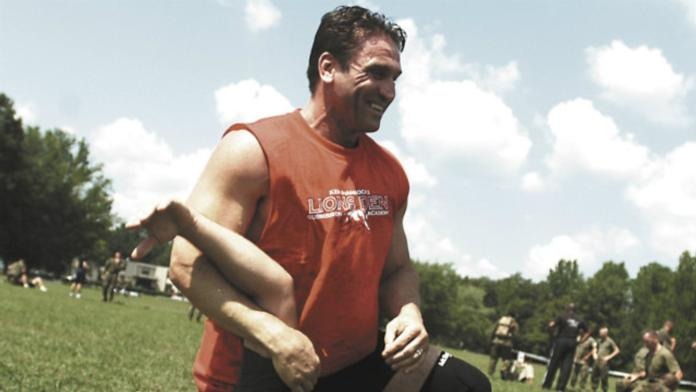 Former WWE Diva Stacy Keibler starred in a new commercial during the Emmys last night. The new commercial features Keibler with George Hamilton for the snack food Pita Chips.
Florida s Journal-Times features an article today with an interview with former WWE/WCW Superstar, Randy Savage. The article discusses how Savage lives in the same condo complex with several children and how he has developed friendships with them. The article states that Savage will be re-launching his official website, MachoMan.com shortly. Savage hasn t been seen in the wrestling industry since a brief appearance in TNA a few years ago. To check out the entire article click here.
Pictures are going around the Internet of The Rock visiting US troops in Maryland at Andrews Air Force base. The Rock has been there for the screening of his new film Gridiron Gang which is scheduled for release on September 5th. It is interesting to see The Rock with much longer hair. To check out the pictures click here.
Former WWE Superstar Rowdy Roddy Piper will be at the Canadian Festival of Fear in Toronto, Canada from September 1st September 3rd. To check out more information on the Festival click here.
Source: PWInsider