WWE News & Notes: The Rock?s New Movie, King Booker, More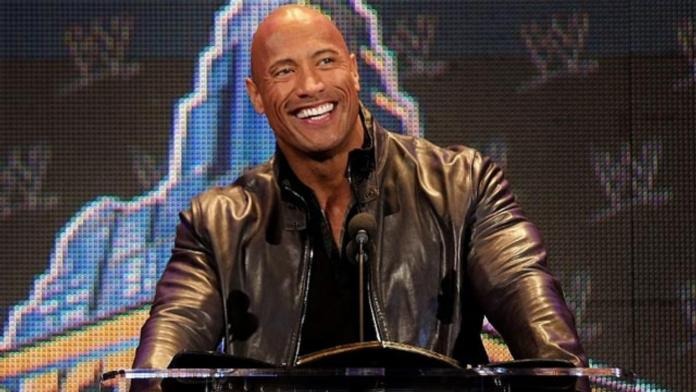 Press of Atlantic City has an article today promoting upcoming WWE events. The article includes an interview with Superstar, John Cena. You can check the entire article by clicking here.
Silvervision.co.uk has added an interview with WWE World Champion King Booker. Booker goes in depth reviewing his entire career. When asked about the failed WCW storyline he commented by saying, "It didn't work out too well – WCW didn't really have the players. There was myself and DDP but we were the only ones who could be players, the rest kind of fell off. It was doomed from the start but it was something of great intrigue."
WWE.com has added an article with King Booker s wife Sharmell. She discusses her interest in helping the fight against anorexia. You can check out the interview by clicking here.
IESB.com had added several clips from the Rock s latest film, Gridiron Gang. Several television markets nationwide have begun running advertisements as well.
Source: PWInsider