WWE News & Notes: Val Venis, Chris Kanyon Speaks, More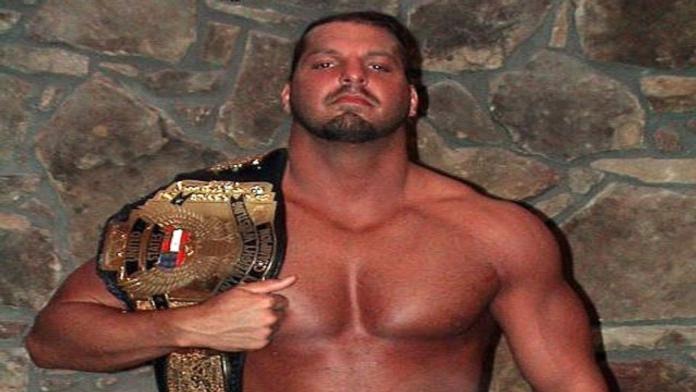 YouTube.com has added a video of WWE Superstar Val Venis supporting Libertarian Barry Hess. Barry is currently running for the Governor of Arizona. You can check out the video here.
Former WCW and WWE Star Chris Kanyon will be live on Derek and Romaine that airs on Sirius Satellite Radio this Thursday at 7:00PM ET. Chris will be commenting on being an openly gay professional wrestler. He called the show Tuesday and promised he would bring evidence that he was released because of his sexuality. You can call into the show Thursday by calling 866-305-6887 and you can listen through a free trail at Sirius.com.
The Cincinnati Enquirer made mention of Jake The Snake Roberts today in an article promoting the upcoming Samuel L. Jackson movie Snakes on A Plane. You can check out the full article here.
Pro Wrestling Unplugged champion Devon Moore was backstage at last night s ECW/SmackDown taping in Wilkes Barre, PA.
Source: PWInsider