Angle/WWE Relationship Continues To Sour, Rock's Injury, ECW, More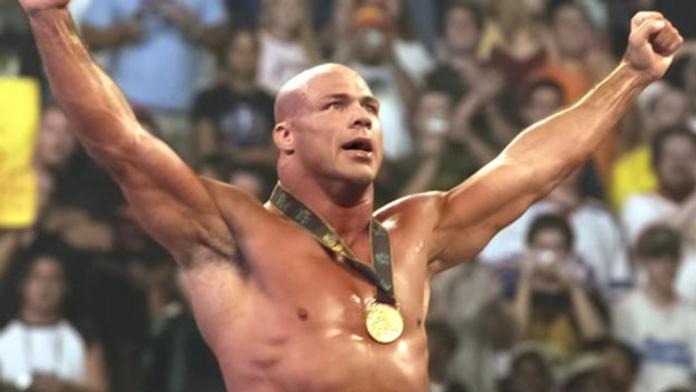 WWE
The relationship between Kurt Angle and the WWE continues to sour. According to various reports, Angle has still has yet to take steps towards dealing with his issues which has greatly upset Vince McMahon.
The Rock has fully recovered from his achilles heel injury. He is slated to return to the Boston area to continue filming Walt Disney Pictures "The Game Plan" later this month.
My friend who lives in the Colorado area was planning on attending the ECW house show on 10/1 in Pueblo. WWE.com states that the tickets for this event are being sold through Ticketmaster.com however that is not true. They are no where to be found on the website and when calling them via phone they claim to have no record of this event at all.