Benoit Returns This Weekend, Batista Off Shows, YouTube/WWE, More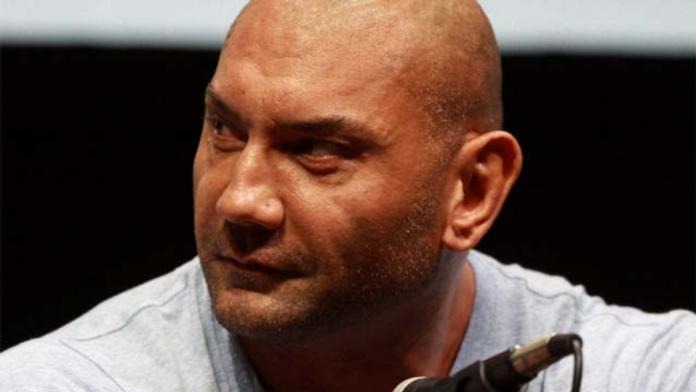 Chris Benoit is scheduled to return on the Saturday Smackdown show in West Palm Beach against Sylvester Terkay.
Batista will not be working either of the weekend Smackdown house shows.
YouTube is pulling ANY video that has the WWE logo, even if WWE doesn't own the footage. So if you plan to submit something with the WWE logo, don't bother.
WWE is also actively trying to close down MySpace pages that claim to be the official page of certain WWE stars when they really aren't.