Benoit?s Return, ECW/Canada, Unforgiven, & More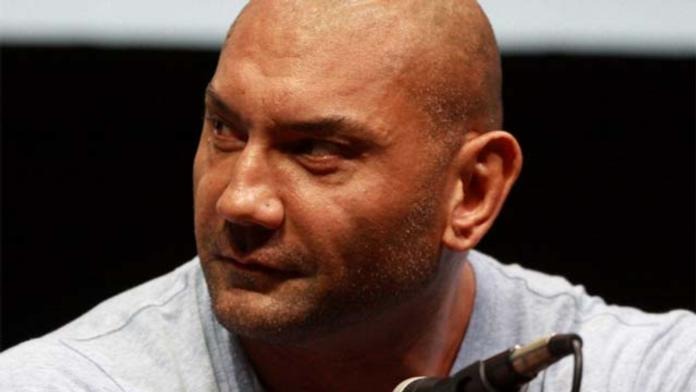 Source: Wrestling Observer Newsletter
– Despite ECW having the strongest TV out of any WWE brand in Quebec, Canada, WWE decided against doing an ECW-only show there due to several big ECW stars not being allowed into Canada for legal reasons.
– SummerSlam in Boston had a legitimate sellout of about 13,500 paid and brought in more than $800,000 in ticket sales. Unforgiven in Toronto is now almost sold out.
– WWE is now booking ideas for Chris Benoit s return. His exact TV return date is still unknown, but is expected to be in the coming weeks.
PHOTOS: Chris Benoit @ House Show w/ SHAVED BALD Head [VIEW HERE >>]