Cena's Facials From Unforgiven, Vince/Shane, & More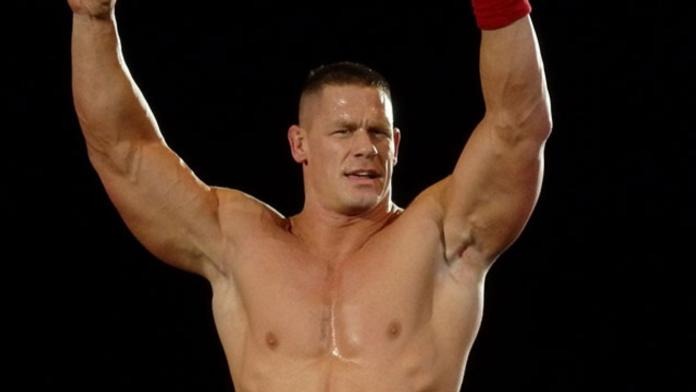 WWE.com has an interview up with new WWE Champion John Cena (mostly in character) talking about his win over Edge last night at Unforgiven and explains the upset look on his face following the match. "This is a very violent, competitive sport; you never want to end anybody's career...God, I hope Edge is all right," added Cena in the article.
There is also an article up on WWE.com noting that Vince and Shane McMahon aren't expected to be at Monday Night Raw tonight in Montreal.