Cena/D-X, Late Backstage News From RAW, Lots More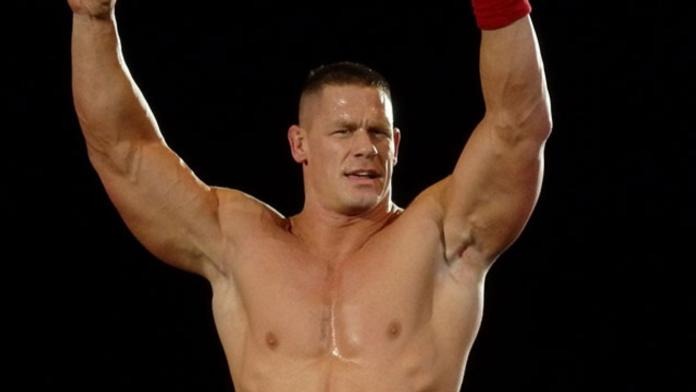 VKingOfTheWorldV sent this in: In Chicago local commercials are advertising Cena/DX vs Umaga/Orton and Edge for a 6 man tag after Raw on October 23rd.
The word making the rounds at the TV tapings on Monday in Montreal was that members of the Smackdown roster who took part in the ECW/Smackdown House Show events over the weekend were said to have been very impressed with the ECW wrestlers and how over they were with the crowd. There was even talk about how the crowd in Niagara Falls was more pro-ECW and anti-Smackdown.
WWE.com has an article up about WWE Champion John Cena appearing on Mad TV on FOX this season. Cena's appearance will be on September 30. For more, click here.
Speaking of Cena's Mad TV appearance, the show has put out a casting call looking for what they have described as a quote "Asian Male Little Person" to play John Cena's son in a sketch for the show.