ECW News, Cena Confirmed For SmackDown! This Week, More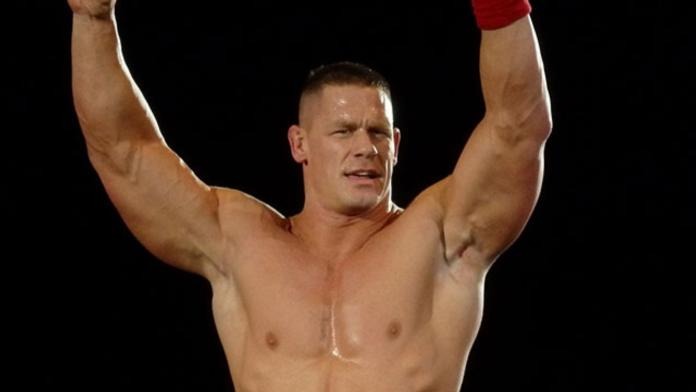 The Fight Network presented a different offer than WWE to purchase the rights to the St. Louis video library. WWE offers a flat price to acquire the rights to a library, but the Fight Network's deal allows Larry Matysik to earn 50% of profits from any DVD sales.
ECW.com has a video clip up of Paul Heyman talking to the crowd in Worcester, MA at the TV taping last week that didn't air on Sci Fi.
There is also an article up on ECW.com taking a look at CM Punk and "The Reject" Shannon Moore.
WWE.com has a small mention up on the "Smackdown" section of their website noting that WWE Champion John Cena will be making a special appearance on the show this Friday night (likely a backstage promo as nothing was taped in front of the crowd with Cena before Raw in Montreal). The caption reads: "New WWE Champion and RAW Superstar John Cena will make a special Friday night appearance to personally thank SmackDown General Manager Theodore Long for the contract offer prior to Unforgiven. WWE.com has learned that Long has something special in store for the visiting Champion." Smackdown debuts on the new CW Network this Friday night.
The Ottawa Citizen has an article up looking at the recent WWE tryout in Canada. The article features World Heavyweight Champion King Booker and Tommy Dreamer.