Edge Speaks, WWE Signs Former WCW Star, More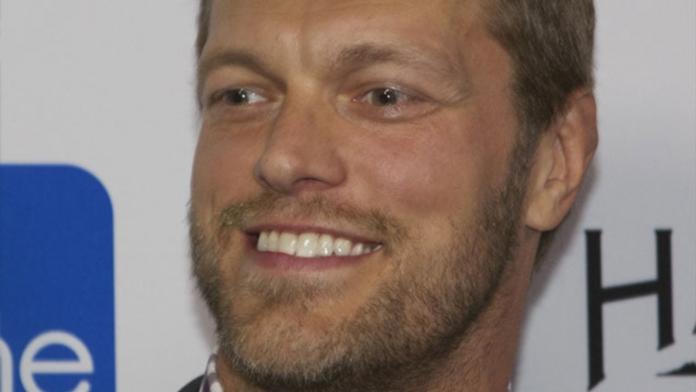 Canada.com added an interview today with WWE Champion Edge. During the interview Edge commented on his career by saying "This is where I always wanted to get to. It feels really, really good. It feels satisfying." The full interview is to help promote this Sunday s Unforgiven Pay Per View which will feature him vs. John Cena in a Tables, Ladders, and Chairs match. You can checkout the entire interview by clicking here.
We can confirm that WWE has signed former WCW star Brad Armstrong. Armstrong is scheduled to debut with the ECW brand in a few weeks.
Former WWE Superstar Goldust will be appearing at the ECPW Supershow at the New Jersey Expo Center in Edison, NJ this Saturday, September 16th. The events proceeds will go to St. Jude Children s Hospital. More information can be obtained at www.ECPW1.com.
Source: PWInsider