Edge Speaks Out, Steel Cage Match Confirmed, More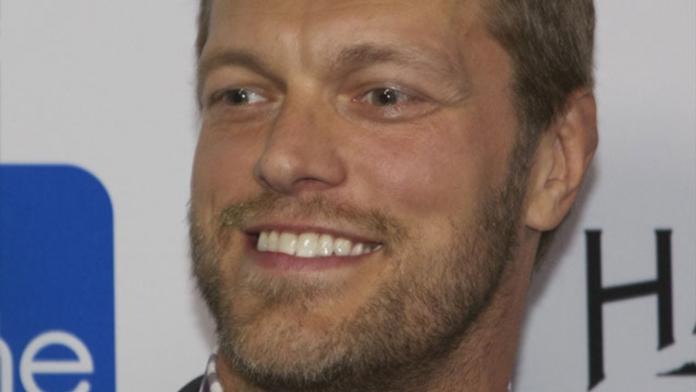 WWE Champion Edge is featured today in an article by the Canadian Press. In it, he talks about being the champion, how he feels about losing the title, wrestlers bodies wearing down and burning out on the industry, and more. Click here to read it.
Former WWE superstar Nathan Jones has a role in a recently released movie The Protector. The film was released internationally in Asia and Europe last year, however, has been re-titled for its released in the United States. Jones plays the role of a thug working in a crime group.
Advance pre-sale tickets went on sale today for the SmackDown/ECW tapings on November 21st at the Nassau Coliseum in Long Island, New York. The password to access the pre-sale and obtain tickets is BATISTA.
Local advance advertisements have confirmed the following matches for next week s SmackDown taping in Montreal:
- King Booker vs. Vito
- Rey Mysterio vs. Chavo Guerrero in a steel cage match
Source: PWInsider