Evening News: ECW/SD!, Rock, Jillian, Jones/Jet-Li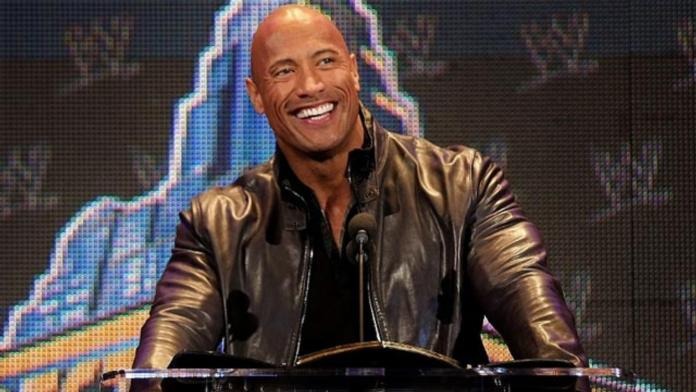 Credit: WrestlingObserver.com
Here's the latest of a ton of recent mainstream print media (let alone a ridiculous TV media tour) for The Rock to promote his new movie Gridiron Gang, which opened this weekend and is expected to finish the number one opening movie of the weekend at around $15 million. IGN.com has an interview with him now on their "Film Force" website, and The Baltimore Sun has a good interview with him now online at BaltimoreSun.com.
The Jamestown Post-Journal has an article on the ECW and SmackDown! super-show from last night online at Post-Journal.com. The story mainly focuses on ECW stuff.
Today's New York Daily News has a photo of former WWE star Nathan Jones fighting with Jet Li from a movie fight scene.
A recent Entertainment Tonight story mentioned WWE SmackDown's season premiere on Friday. There was a photo of SmackDown! diva Jillian Hall, but the name caption beneath it listed her name simply as, "Ashley."