Fairplay Denied By WWE Security, Candice, Lita's Band, More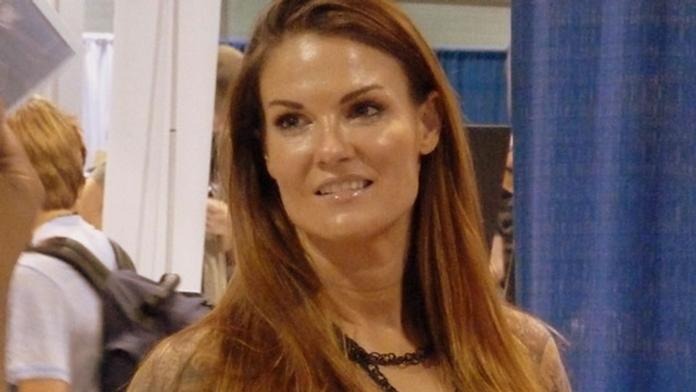 The Vince McMahon DVD will be on October s edition of WWE Fanatix Series on pay per view.
Howard Stern OnDemand subscribers can view Candice Michelle s appearance on the show by looking under Daily Shows for August 8th.
Comcast Digital subscribers can catch Candice Michelle's appearance on "The Howard Stern Show" earlier this month on Stern's section on Comcast On Demand.
Lita is part of a punk rock band called The Luchagors and they will be playing at a rock and wrestling event called "ROCK-N-SHOCK" on Thursday, Sept. 14 at The Masquerade in Atlanta, GA. Also, Lex Luger, Buff Bagwell, Vince Russo, Glacier and a host of other wrestlers and musicians will be signing autographs at this event.
Jonny Fairplay and girlfriend Michelle Deighton were scheduled to have a job interview with John Laurinaitis at the 8/14 Raw, but security refused to let them into the building. They ended up missing their job interview.