Flair vs. MVP, Candice, & Lots More WWE News Inside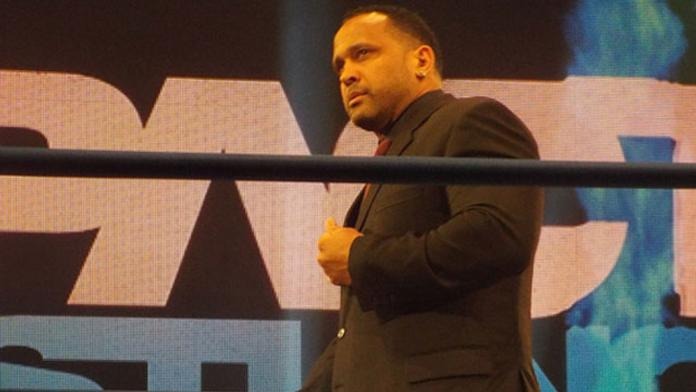 The 9/9 Deep South show at Six Flags in Atlanta is headlined by Ric Flair vs. Smackdown's MVP.
The 8/18 Smackdown on The Score in Canada drew 138,000 viewers, up from 85,000 viewers the previous week.
WWE has Mexican competition in a few weeks. AAA runs its "AAA vs. TNA" show on 9/17, WWE runs Mexico City on 9/20, and rival CMLL runs its Anniversary show on 9/22.
Ring of Honor has announced Homicide vs. Steve Corino for 11/4 in Philadelphia, PA.
WWE has announced the theme for this October's WWE 24/7 OnDemand will be "WrestleVania," hosted by Candice Michelle.
The paperback "Main Event: WWE Raging in the 80's" is slated for a 11/7 release.