Foley/Nitro At WM23, Fake Kane Update, D-X's Next Feud, More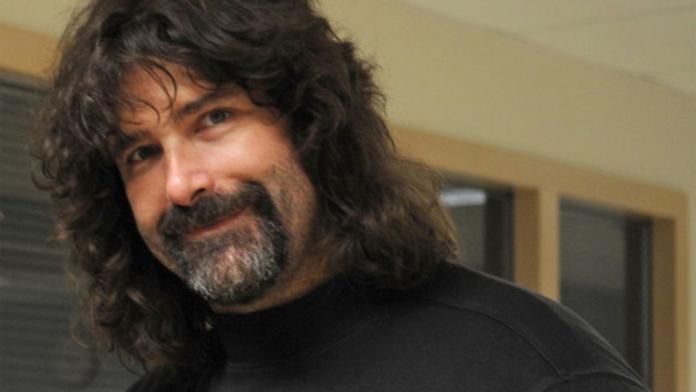 Source: The Wrestling Observer
Unless something changes, Mick Foley vs. Johnny Nitro is penciled in for Wrestlemania 23.
Remember the "Fake" Kane? He was told that he would likely be assigned to Smackdown as a the Freakin' Deacon, his Deep South gimmick, but of course, nothing has come of it.
WWE had considered Edge and Randy Orton vs. DX and John Cena vs. Umaga as post Unforgiven programs, but based on Raw last night, neither seem likely.