Former WWE Stars Split, Helms, Batista/Booker, & More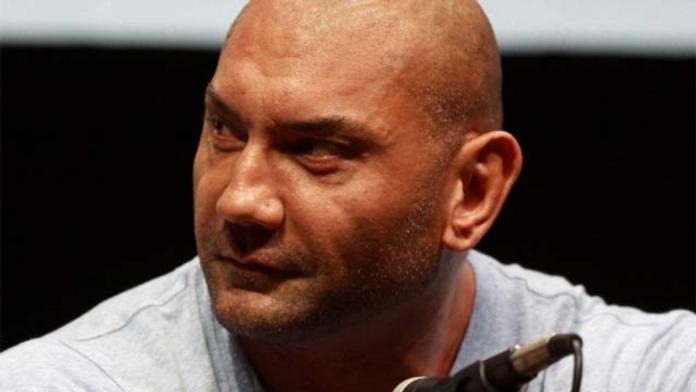 The RO&D heel group have split up in All Japan, a group that had been together for three years. The official break up took place at the 9/17 Korakuen Hall show. The RO&D faction included Taka Michinoku, D-Lo Brown, Bull Buchanan and Taiyo Kea. The RO&D lost to the Voodoo Murderers (Tara, Yasshi, Suwama and former WWE superstar Ro-Z, formerly known as Rosey), thus forcing the heel group to break up. Brown and Buchanan joined the Voodoo Murderers after the match.
Brent Gillett sent this in: During the broadcast of ESPN's World Series of Poker Main Event Final Table on Tuesday, Gregory Helms' entrance theme was used to promote the eventual winner's, Jamie Gold, run through the 9,000+ field of competitors.
Also, inDemand is still showing advertisements for No Mercy in which the announced Main Event is Batista vs. King Booker for the World Title.