HHH On Vince, Armando Alejandro Estrada, Cryme Tyme, More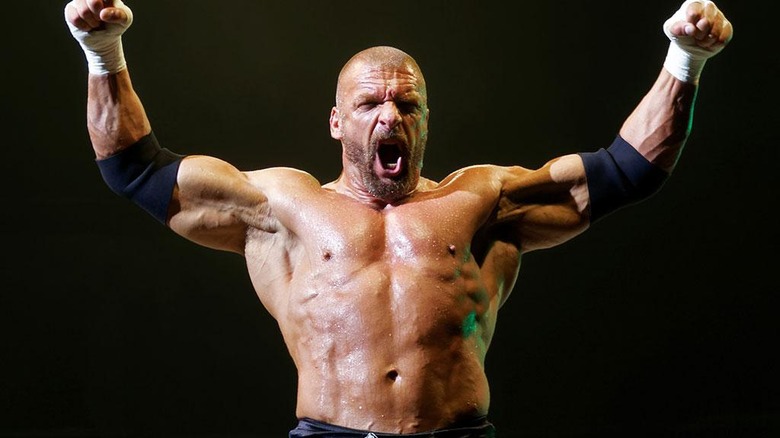 Photo Credit: Miguel Discart
WWE.com has an article up with Triple H where he talks about facing Vince McMahon next week on Monday Night Raw at Madison Square Garden.
There is also an article up on WWE.com with Armando Alejandro Estrada talking about the Umaga vs. Kane match signed for the Unforgiven PPV.
An article about the new "Cryme Tyme" tag team is up at WWE.com as well.