Huge Late Night Update Including Naked Orton Pics, Loads More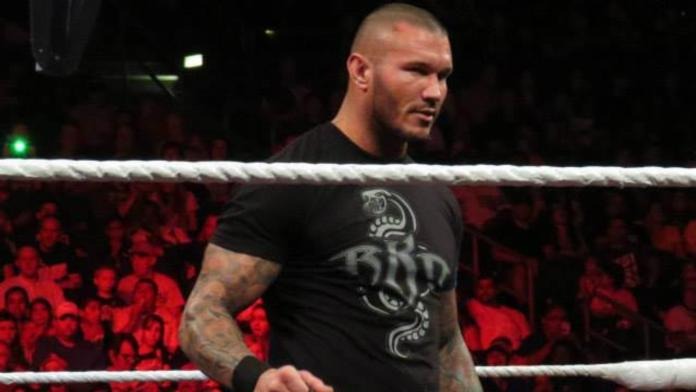 Tommy Dreamer has his latest ECW.com article up talking about MSG, Trish Stratus, and more.
The Chicago Tribune has an article up on the Rock and his new movie.
On the Unforgiven PPV last night, Jim Ross mentioned that the Fabulous Moolah had six WWE Women's Title reigns and with Trish's win, she now has seven. It doesn't appear as if JR's claim is actually true. Moolah has four WWE Women's Title runs that WWE.com acknowledges, and also has several NWA Women's Title runs that would put her around eight title runs. WWE likely made up the note about Moolah and Trish being tied with six WWE Women's Title reigns as a way to add more drama to Trish's win.
Rapper The Game recently expressed his feelings on WWE coming after him over the rights to the name "The Game" in an interview with WestCoastRydaz.com. When asked about the situation, he responded "Man f*** them! Compton."
Lance Storm has updated his Q&A section on his official website, and comments on Kurt Angle, what TNA needs to stop doing, Ring Of Honor, and a lot more.
Gossip columnist Perez Hilton has some pictures of Randy Orton posted, including shots of him getting out of the shower with a towel and other shots that show way more than many men would probably want to see. Visit perezhilton.com to view the pics. Ugh.