iMPACT! Rating Rating, Borash's TNA Status, & More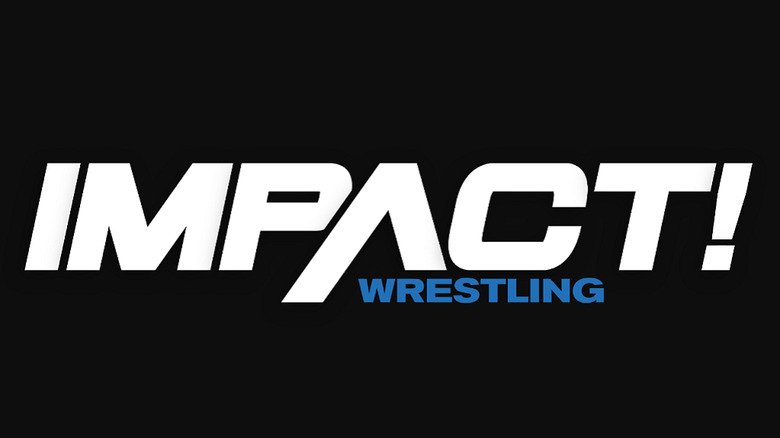 Jeremy Borash, who is no longer on TNA's booking committee, is the one who came up with the idea to have Chris Sabin, Jay Lethal and Sonjay Dutt all watch footage from the "Jackass: Number Two" and then use those tactics against Johnny Devine and Petey Williams the last two weeks on iMPACT! on Spike TV.
The 9/21 edition of TNA iMPACT! drew a final 0.8 cable rating with a 1.7 share. This rating is up from last week's 0.7 rating and is the last episode of iMPACT! booked by TNA's former booking committee. Vince Russo's writing for TNA creative will debut this week on Spike TV following the No Surrender PPV. For those wondering, UFC Unleashed at 9pm drew a 1.0 cable rating and The Ultimate Fighter 4 at 10pm drew a 1.3 cable rating.
For more great exclusive TNA coverage like what you just read above, visit TNAWrestlingNews.com