Joe-Jarrett, Scott Steiner's TNA Contract, & More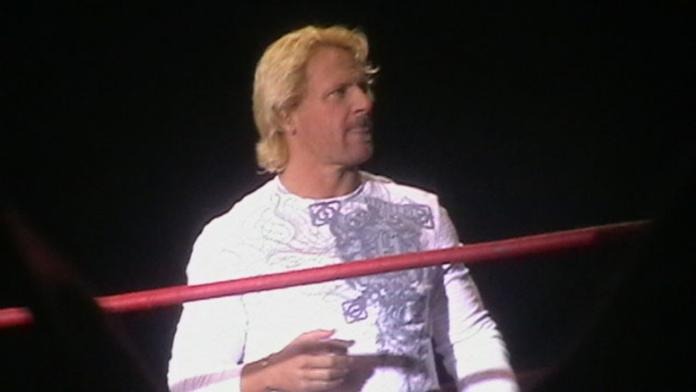 Lost in the hype of the Angle announcement last night was the fact that Samoa Joe walked off with the NWA Title after defeating Jarrett in their non-title match. That angle will progress at tonight's tapings.
Here's a Scott Steiner update. TNA is working out a deal with Steiner. Steiner came into the company on a low pay scale and was given a chance to prove himself. Steiner has had a very strong run with TNA, and now the promotion is working out a new deal, which could see Steiner back as early as the big Bound for Glory PPV.
For more great exclusive TNA coverage like what you just read above, visit TNAWrestlingNews.com