Kurt Angle Returning?, Shocking Updates On Letter To Fans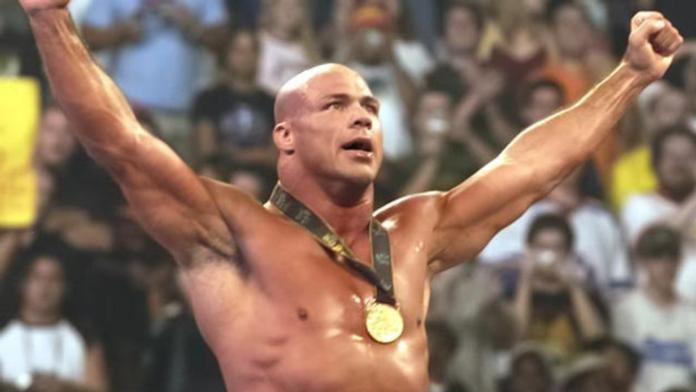 WWE
As reported last night, Kurt Angle issued a letter to his fans over at kurtanglewwe.com talking about his current condition and his future in wrestling.
Dave Meltzer of The Wrestling Observer is reporting today that many are taking Angle's online letter at face value and that it is very possible Angle will be coming back to wrestling once his non-complete clause with WWE expires.
As always, we will continue to follow this situation as it develops.