Kurt Angle/Daniel Puder/UFC, Konnan/Homicide, & More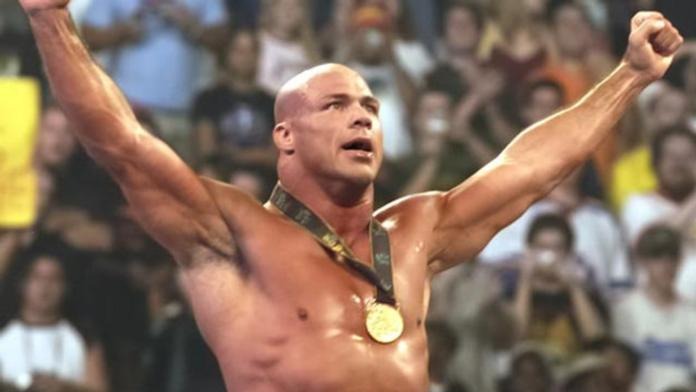 WWE
Source: PWInsider
- TNA s "50 Greatest Moments" DVD will be released nationally on November 21.
- The LAX group with Konnan, Homicide, and Hernandez is being viewed as one of the hottest acts in TNA right now and the belief is that they need to capitalize on it and push them as a major thing.
- Daniel Puder has been sending out feelers to UFC about fighting Kurt Angle sometime in 2007. Angle and UFC have talked about it but there is concern over Angle s health and whether he could pass their drug test.