Major Rumor & Update On TNA's Announcement Tonight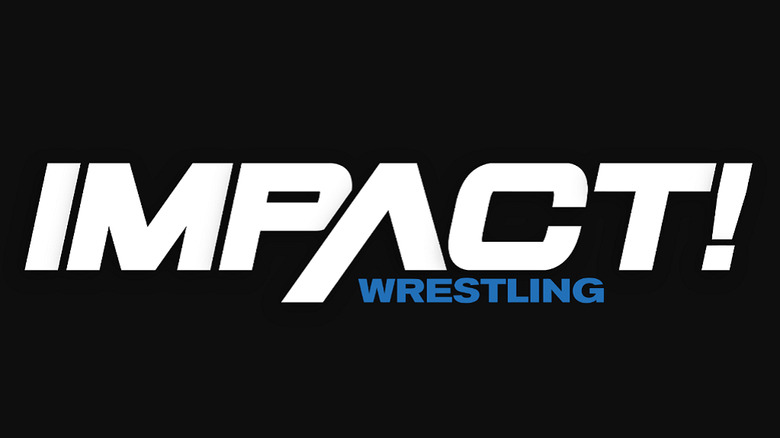 Mike Johnson reports that since word got out of Vince Russo's re-hiring the locker room morale in TNA has gone down quite a bit. A lot of the workers who are friends with Scott D'amore are afraid that they may see less of a push with him no longer a part of the booking squad.
Speaking of Scott D'amore. there are reports that there are talks of making him TNA's official talent scout.
We believe that TNA's big announcement will be an upgraded TV timeslot or an announcement of a star coming into the promotion Goldberg (who has been in talks with TNA), Jericho, Brock Lesnar, Kurt Angle, Chris Jericho or possibly Chris Benoit.
We have heard that a 1 hour 8pm show on Monday's is possible at this point. We are also being told by Spike TV that we will see more 2 hour TNA specials in 2007.
The announcement will come at the very end of tonight's PPV.
For more great exclusive TNA coverage like what you just read above as well as TNA's major announcement for No Surrender, visit TNAWrestlingNews.com