McMahon/WWE Title, Big Show & Torrie, & More News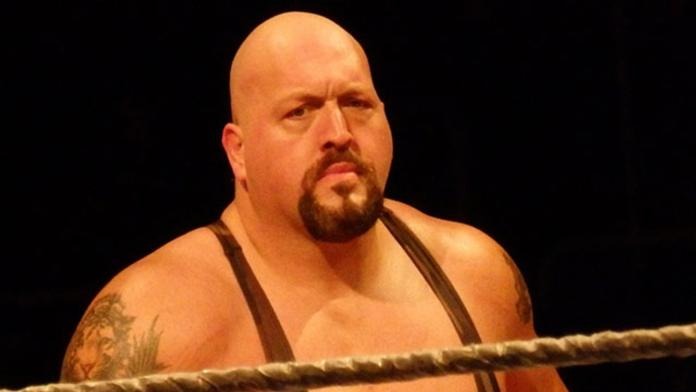 Credit: PWInsider.com
The following is the Billboard list of the top 10 best selling DVDs in the Recreational Sports category for the 9/30 edition.
1 WWE: The History Of The WWE Championship
2 WWE: McMahon
3 NFL: Pittsburgh Steelers: Road To Super Bowl XL
4 2001 National Champions: University Of Miami
5 WWE: Wrestlemania 22
6 WWE: The Great American Bash 2006
7 WWE: DGeneration X
8 TNA: Knockouts: The Ladies Of TNA Wrestling Vol
9 WWE: Vengeance 2006
10 Pride Fighting Championships: Final Conflict 2005
Japan Today has a photo of Big Show and Torrie Wilson, who were over there to promote the upcoming WWE tour in Japan next month. Check out the photo at JapanToday.com.
Time Warner Cable in Cincinnati has agreed to air the CW on basic channel 98...then on Oct. 16 the CW will move to basic channel 25.