More Backstage News & Notes From TNA No Surrender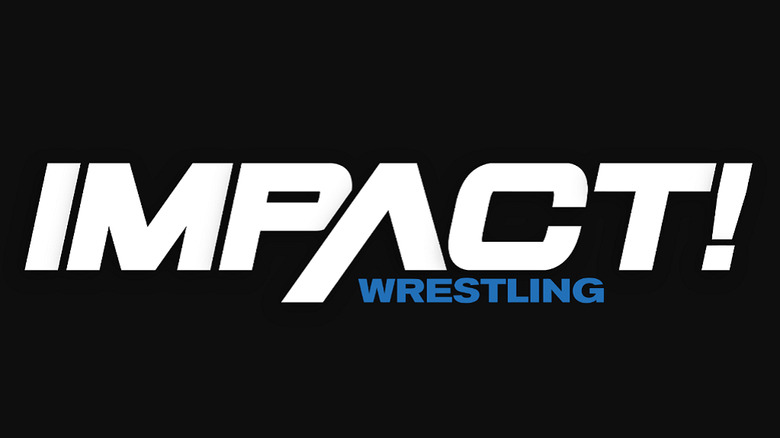 James Camaioni, the winner of July s Ultimate TNA Fan Sweepstakes , is at the hotel in Orlando and is having a great time meeting the arriving wrestlers. By winning the July online contest, James will attend Sunday s No Surrender , Monday s television tapings followed by dinner with TNA Knockout Christy Hemme that night!
Sunday s bout with Abyss vs. Raven vs. Runt will be a No Disqualification match, meaning the three stars are free to use whatever weapons they please in the potential all-out brawl!
In what could be the biggest news of the day, TNA Management Director Jim Cornette revealed in the morning production meeting the major announcement will be delivered by a wrestler not scheduled to be on the broadcast tonight . Obviously, this has led to huge speculation among TNA staff and stars! Cornette has promised to formally address the major announcement tonight during the Pay-Per-View.
On Saturday night in Orlando, Chris Sabin, Sonjay Dutt and Jay Lethal attended a viewing of Jackass 2 . According to the trio, they were mobbed by fans at the theater who recognized the X Division stars and asked if they planned any stunts during tonight s broadcast. The X Division stars have been raving about the movie all day as they pass the time before tonight s event by playing the new Spyhunter video game in the locker room area.
TNAwrestling.com has also learned the rules for tonight s Triple Chance Tag Team Battle Royal. Eight teams will participate, with all 16 wrestlers starting the match in the ring. When a member of a team is tossed out, they can stay at ringside for the remainder of the bout. If the other team member is thrown out, the team is eliminated. Battle Royal rules continue until two wrestlers remain, at which point their partners rejoin the bout under tag team rules. The winner of the bout will earn a shot at the NWA World Tag Team Title!
For more great exclusive TNA coverage like what you just read above, visit TNAWrestlingNews.com