More On Gagne Firing, Torrie/Big Show, Cena, More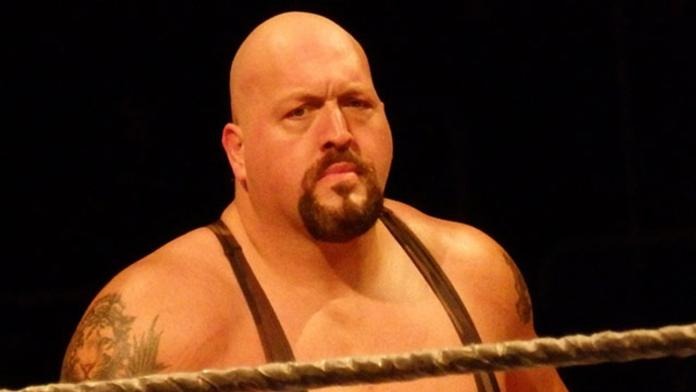 The WWE Championship History debuts on WWE Fanatics PPV on 11/1.
We previously noted that John Laurinaitis was not in favor of the Greg Gagne hiring, and in fact, he was hired because Stephanie McMahon made the call. Not only did Laurinaitis not like him, but Bill DeMott and Jody Hamiltion in Deep South didn't like sharing their responsibilities with him, and went to lengths to have Gagne axed.
Torrie Wilson and The Big Show are doing PR work in Japan to hype up the 10/18 and 10/19 Raw/ECW Japanese house shows, reports Zach Arnold.
John Cena will be taping an episode of FOX's "MadTV" on Friday for an October airing.