More On Rumor DX Will Reveal A Third Member Tonight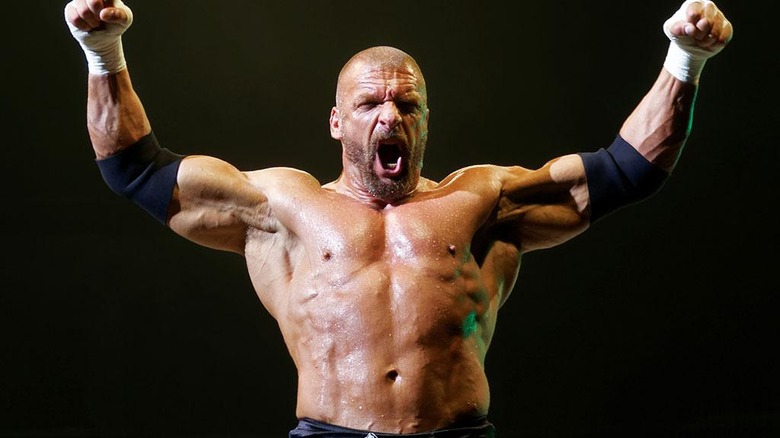 Photo Credit: Miguel Discart
Source: WrestlingObserver.com
There have been rumors on-going that a third member of Degeneration X will be unveiled at WWE Unforgiven tonight.

However, it's reported that nobody backstage knows anything about this as of 4 hours ago.

The most talk-about has been Sean "X-Pac" Waltman, however he has incidently been asleep as of about 90 minutes in Florida, so he's not going to be there tonight. We have some insider knowledge on who the new member might be though, so click at the bottom of the post.