More On The Big Angle Secret, Rock/TNA, Russo, More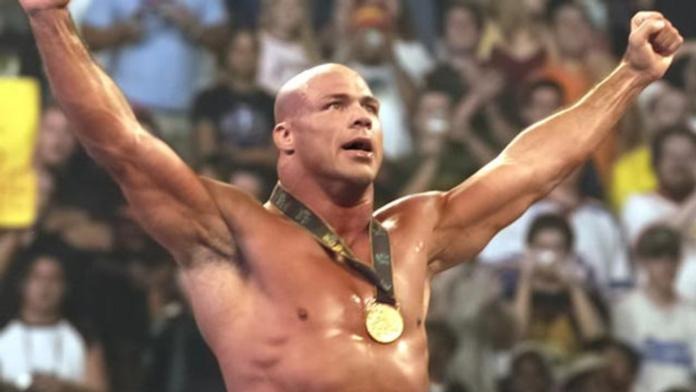 WWE
Jeff Jarrett, Dixie Carter, Dave Sahadi, Bob Carter, Terry Taylor, and possibly one or two others were the only people who knew about Kurt Angle coming to the promotion. Samoa Joe stated on Live Audio Wrestling Sunday night that TNA agents actually gave out false names such as Bill Goldberg coming in to prevent the news of Kurt Angle coming in from getting out. Many of those who are usually on the inside of everything had no clue.
TNA ran a video promoting the new Spy Hunter video game before they went live on the air. The game features Dwayne "The Rock" Johnson and is produced by Midway Games, which is developing the TNA video game,
Vince Russo was able to get his fingerprints on the No Surrender PPV, changing a few of the finishes.
For more great exclusive TNA coverage like what you just read above, visit TNAWrestlingNews.com