More On The Major Changes Taking Place In TNA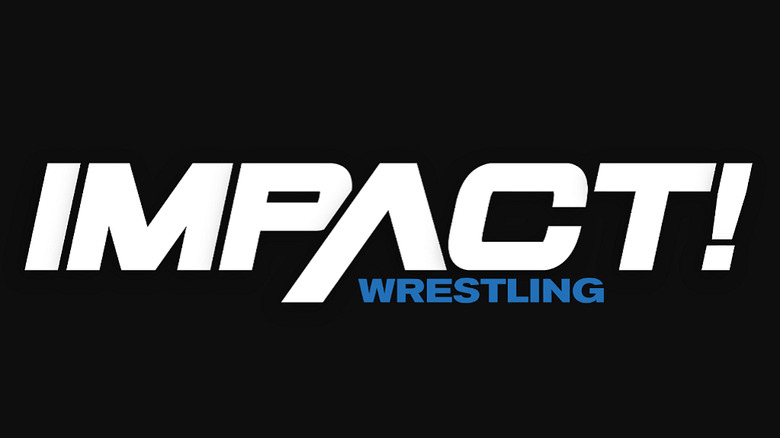 To follow up on the announcement that TNA will be bringing Vince Russo back to the company to work on the creative team, Mike Johnson is reporting that Russo was in Nashville, TN at TNA's office Wednesday working for the first time. The feeling within TNA was that the previous writing team had "hit a wall" so to speak creatively and a change was needed to shake things up.
As noted earlier, the new creative team will consist of Vince Russo and Dutch Mantel, with Jeff Jarrett remaining in his previous role as an editor with lots of power of what does and what doesn't go down. Mike Tenay and Scott D'Amore are now officially off the team. Tenay will assume his roles on commentary with Don West, while D'Amore will remain with the company in what appears to be an undetermined backstage role. Jeremy Borash's new role still remains unclear, although one report has stated he will focus more on his production and on-camera duties.
Also, Russo being hired is not the major announcement TNA has promised. The announcement being made on Sunday will be big, according to sources who have talked to people who know, and not a letdown.
The deal to book Luger and Bagwell was through Jeff Jarrett and is unrelated to Vince Russo returning, at least that is the word making the rounds. Neither Luger or Bagwell were aware of Russo returning to TNA and have no clue if their roles would be a one-time shot or a recurring one.
For more great exclusive TNA coverage like what you just read above including a Goldberg debut in November, visit TNAWrestlingNews.com