More On Why The Boogeyman Was Fired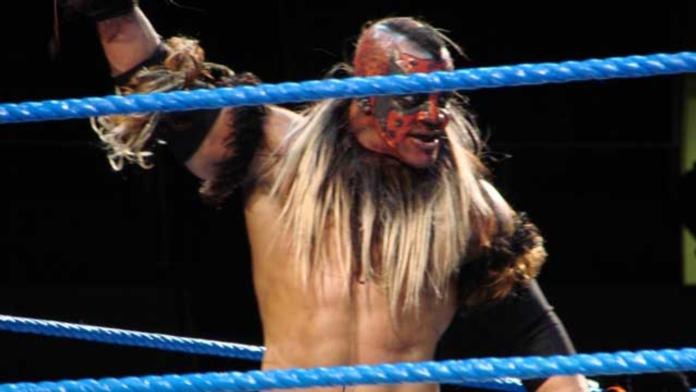 As noted earlier today, The Boogeyman (Marty Wright) was released from WWE.
Dave Scherer is reporting that Wright had been out rehabbing leg injuries and was pretty close to returning. There had also been rumblings that management felt he wasn't doing enough to get back into shape and showed lack of commitment. Scherer also reports that he had not been checking in with doctors for checkups. When his attitude didn't change, he was released.