News & Notes: Hogan, WMania 24, Survivor Series, More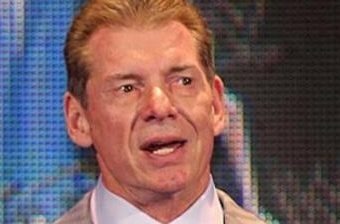 Chavo Guerrero Sr. and his brothers Mando & Hector are hosting a golf tournament on 10/21.
WWE Stocks closed the day at 16.84, a 1.38% increase over yesterday's closing. The day's range was 16.66 – 17.1.
As noted earlier, the frontrunner to host Wrestlemania 24 is the MGM Grand in Las Vegas, Nevada.
Hulk Hogan has pitched the idea of wrestling The Big Show at Wrestlemania 23.
Tickers for WWE's Survivor Series PPV, which takes place 11/26 at Philadelphia's Wachovia Center go on sale 10/14. Prices are $300, 90, 70, 50, 35, and 25.