Note On The Rock, Kane Shooting, SSlam Buyrate Inside, More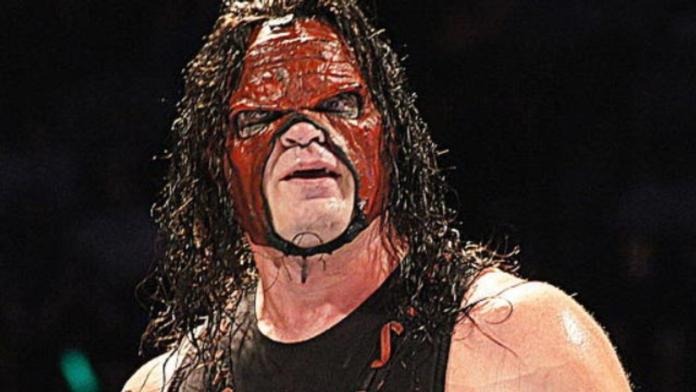 Photo Credit: Wikipedia
Adam Sharrock sent in the following recap: Hey I was listening to the Jim Rome Show (on Friday) and The Rock was a guest on the show. He basically discussed his new movie and is time playing college ball and in the CFL, and how he transitioned from a wrestler to an actor. Not too much discussion about his wrestling career, but he did discuss the use of the name "The Rock" and his real name. He said that he never would announce that he would not be known as The Rock anymore, he just lets it go naturally. He says that in more serious and dramatic roles, he would be credited under his real name, while in action and comedy movies and when he's "smacking the lips off of people" (his words, not mine) he would be credited as The Rock. A pretty good interview overall.
Stefan sent this in regarding the recent school shooting in Montreal: Unfortunately, there is a wrestling link in the Montreal school shooting. On the shooter's blog, he has pictures of himself in a Kane mask and a Kane picture posted too. Columbine/video games seem to be the front runner for the pointing fingers so wrestling might escape the fire this time around.
The early buyrate for the 2006 SummerSlam PPV this year is 540,000 buys, with an estimated 324,000 buys in the domestic market. That is higher than the estimate for last year's SummerSlam which had an early number of 525,000 buys. The show later had a total of 655,000 buys when all international markets were figured in. It should be noted that approximately 40 percent of PPV buys for WWE in 2006 have come from the international market. That is up from last year, which saw international buys account for at least 34 percent of total PPV purchases. We could be waiting until the first half of the 2007 calendar year to find out the full total of buys for SummerSlam this year and whether or not it passes last year's PPV both in total and domestic buys.