Orton's Stitches, HBK, D-X, Cena, More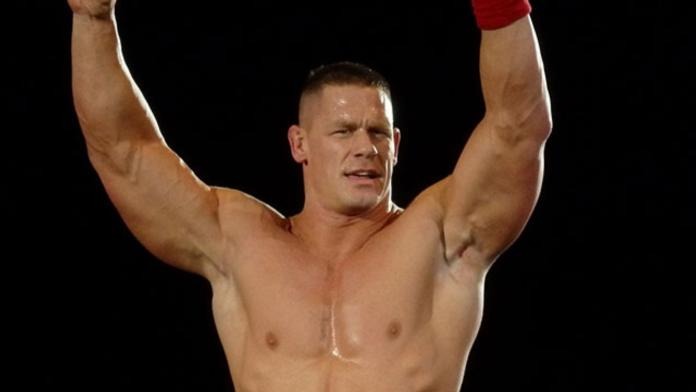 Orton's Stitches, Maria/Candice Kissing, HBK, D-X, Cena, More
The following are WWE.com notes:
WWE.com has an article up with WWE Champion John Cena at the United States Marine Corps Recruit Depot at Parris Island, South Carolina.
A photo of Randy Orton's busted lip that required stitches following his match with Carlito at the Unforgiven PPV is up at WWE.com.
There are also two more video clips up on WWE.com with Snitsky and The Highlanders wishing The McMahon's well.
WWE.com has an article up about Shawn Michaels and the fans in Montreal last night, noting that it was the first time probably since 1997 where Michaels got some cheers thanks in part to the return of D-Generation X along with Triple H.
A funny video clip of DX after Raw is also up at WWE.com as well.