Orton's Suspension?, SmackDown! Rating, & Lots More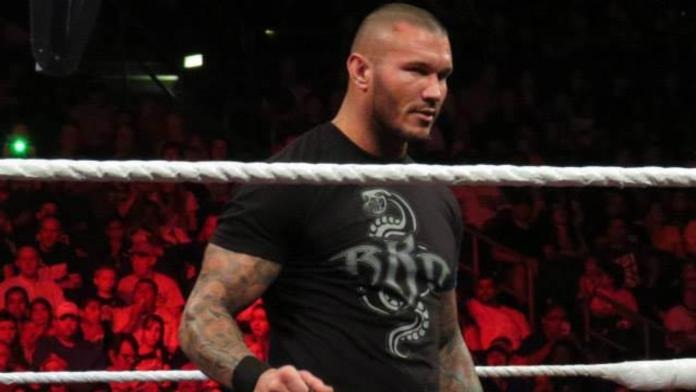 Friday night's 9/22 edition of WWE Friday Night Smackdown on the CW Network (its debut show on the new network) drew a final 2.6 rating. While a number like that would have been considered a huge letdown a few months ago, given the numbers the show has drawn in the last few weeks, it has to be considered a solid rating for now.
The Pro Wrestling Torch is reporting that although original reports stated Randy Orton was issued a suspension by WWE where he wouldn't appear at Raw House Shows a while ago, he was overhead telling people that he asked dates off from House Shows so he could spend time moving into a new house.
WWE will be returning to Portugal for a Smackdown tour on December 4 and 5. They will run two shows in Lisbon as the first show on the 4th sold out 11,000 seats in less than three days. This will be WWE's first show in Portugal since 1994.