RAW Note, Cena, Vince Says WWE.com Sucks, & More News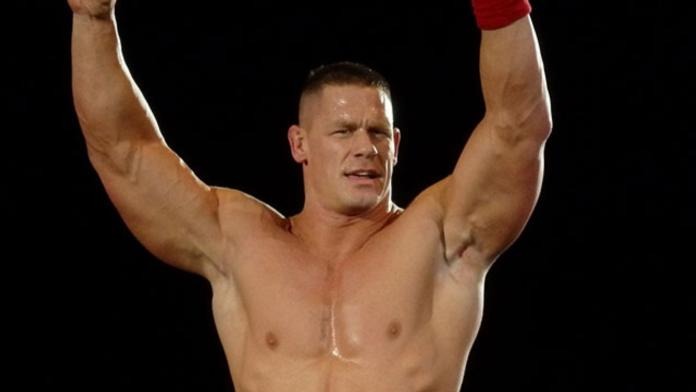 Joe Arend sent word that he was sent information from WWE about an upcoming Raw event in Chicago on October 23 that promotes John Cena. Lee Clayton also sent word that John Cena is being promoted for an upcoming Survivor Series tour of the UK this November. Of course these are done well in advance, but it could be a telling sign of the finish at Unforgiven this Sunday.
WWE.com has a story up noting that Vince McMahon told shareholders of WWE on Thursday morning that he believes WWE.com "sucks." A video clip of McMahon saying this can be seen at the website. WWE.com Managing Editor Michael Cole has a "response" at the site as well.
Brooke Hogan's single "About Us" slipped to number 60 on the Billboard charts.
In the month of June, WWE averaged 3,692 fans to live house shows, which is down 25% from last June. Average gate dropped 27.2%. In July 2006, WWE averaged 5,380 fans to house shows, up almost 35% from July 2005. The average gate to a WWE house show in July of this year was $166,769, according to the Wrestling Observer Newsletter.