RAW Tix, JBL Quits Job, Khali Suspended By Police, More Inside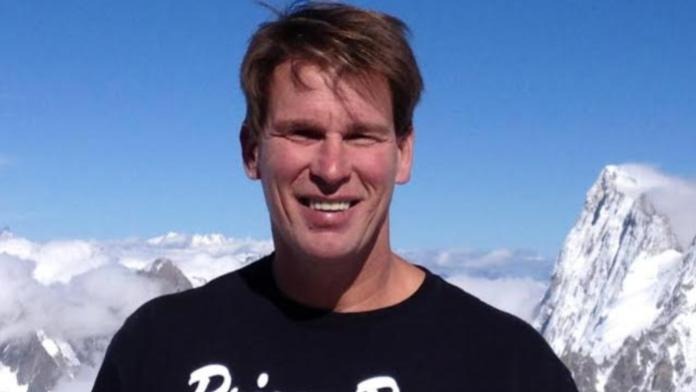 Tickets for the return of WWE to Madison Square Garden are still available however it looks like the show will be sold out come Monday as the final tickets are all at the very top. This Monday's show – live from NY on 9/11 – will be WWE's first show at The Garden in over one and a half years. Problems between WWE and MSG officials resulted in WWE pulling all events from the 'world's most famous arena.' The show will be headlined by Triple H vs. Vince McMahon.
JBL's part time job writing for investment website TheStreet.com has come to an end as the former World champion announced that he has landed a new gig with an investment bank on Wall Street. Due to securities rules he had to quit writing for TheStreet.com. JBL will still be doing color commentary for WWE Smackdown! every week but will stay out of in-ring action due to what he said he received a broken back while wrestling in a match in England compounded by a herniated and bulged disc.
The NewKerala.com website in India is reporting that Dalip Singh Rana, better known to WWE fans as The Great Khali, has been suspended by the Indian police after he failed to show up for work after his six-month leave expired in July this year. Khali is an assistant sub-inspector with the Punjab Armed Police. However hours after his suspension, the police reinstated him after the Director General intervened. The WWE Superstar has decided to stay in the US for the time being but at the same time he does not want to give up his duties as a police officer in his country. The police have now accepted his leave request till December.
Summerslam on 8/20 in Boston, MA drew 13,500 paid for a legitimate sellout, and a $800,000 gate.